THE UNPLUGGED & INTERACTIVE CONCERT SERIES is a unique and exciting series of acoustic shows suitable for the entire family! November 28th marks the beginning of what we hope will be a long and heartfelt run of shows that will be filled with all the magic that happens when good people come together to share an evening of interesting conversation, food, drinks and music, with their neighbours, friends and family. To make sure that each show has that personal touch, MUSART has decided to bring the comfort of the living room to the stage! All proceeds will go toward supporting the series as well as the other community events that MUSART presents such as the Deep Cove Daze Community Arts Festival and the Cates Park Concert Series in North Vancouver, BC.
THE HOST FOR THE EVENING will be the lovely and talented LINDSAY COLLINS who has acted in various films (Midwives featuring Sissy Spasek) and several TV shows (Bates Motel, Once Upon a Time, The Killing, Fringe) and is also a brilliant Yoga Instructor who teaches from her studio The Breathing Room on Vancouver Island, as well as at the local Maa Yoga studio in Deep Cove and other locations. Lindsay will be welcoming a wonderful lineup of artists in to the 'living room' to perform a few songs each and perhaps share a story or two. The evening will present the following GUEST PERFORMERS:
John Mann (of Spirit of the West)
John Mann through his incredible career as a JUNO award winning musician and revered actor has developed a wealth of support and resources from his colleagues, peers and devoted fan base. He has 11 albums and played countless tours of the UK, Europe and North America with Spirit of the West.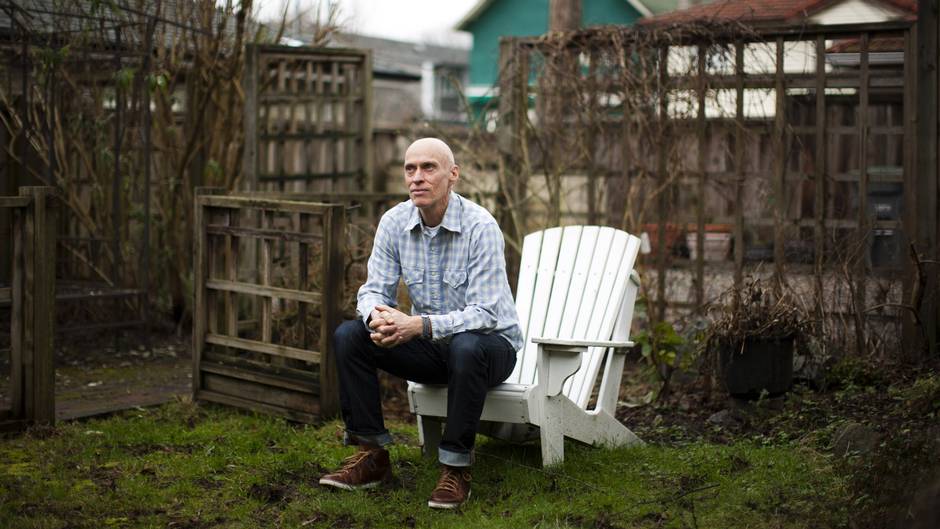 Angela Harris

BCCMA award winning Alt. Country recording artist & songwriter Angela Harris has lived in North Vancouver, BC for 10 years where she has raised her family, managed her music career and built her artist development/services business. She has 3 albums and 2 singles. In addition to her solo career, she toured and recorded with the Bluegrass group the High Bar Gang and was awarded a Canadian Folk Music Award for Vocal Group of the Year in 2014 and a JUNO nomination.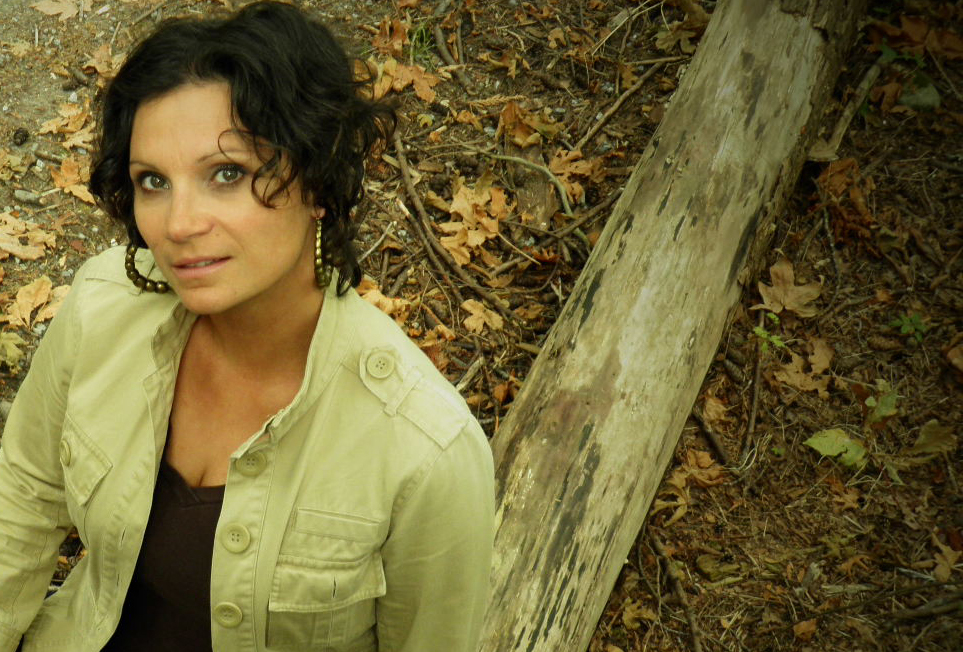 PLUS
David Fisher

The Echos

Mike Bertini

Cole Armour

SPECIAL THANKS TO OUR SPONSORS
Deep Cove Brewery & Distillers
Deep Cove Music
Fair Wend Entertainment Services
To become a Sponsor of the Unplugged & Interactive Concert Series, please This email address is being protected from spambots. You need JavaScript enabled to view it. us!